BACKGROUND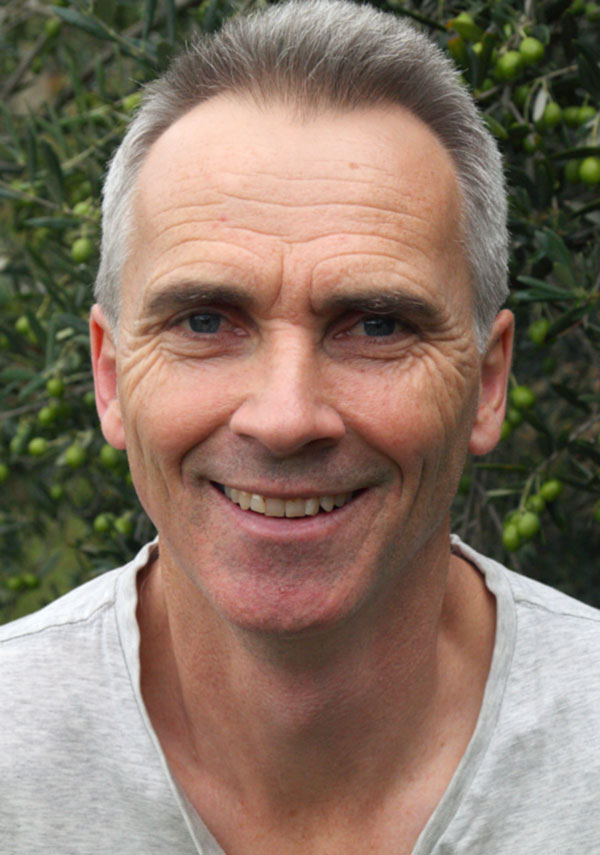 Sam Thompson has been working in the field of Planning and Landscape Architecture for more than 30 years.
Since 2003 Sam has worked as a planning and design consultant and builder. Using his land management and design experience he prepares site plans for mostly small-acre properties. He also prepares planning applications, lodges them with council and responds to queries from council and referral authorities to efficiently process them.
Prior to 2003 Sam studied landscape architecture at RMIT, graduating with distinction in 1986 then worked as a landscape architect in Perth, London and Melbourne from 1986 until 1996 he and his partner moved to Daylesford.
They had three children while building their home using mudbrick, recycled timbers and double-glazed windows with an emphasis on low-energy construction and consumption. The house was built with its own water storage and catchment, photovoltaic solar panels with battery storage and a wood stove for heating, cooking and to boost solar hot water.
EXPERIENCE
When working as a landscape architect Sam was involved in many large projects in Melbourne including the MCG Southern Stand, Melbourne Park (Tennis Centre) Melbourne Sports and Aquatic Centre, sections of Southbank, various housing projects and subdivisions, as well as rural residential strategy plans.
Sam has also lectured at the Council of Adult Education, Holmsglen College of TAFE and to RMIT students visiting Hepburn.
Since moving to Daylesford Sam has lodged more than 500 successful planning applications in Central Victoria.